Considering Bankruptcy? Overwhelmed by Debt?
"You can Eliminate your Debt and Change your Life!"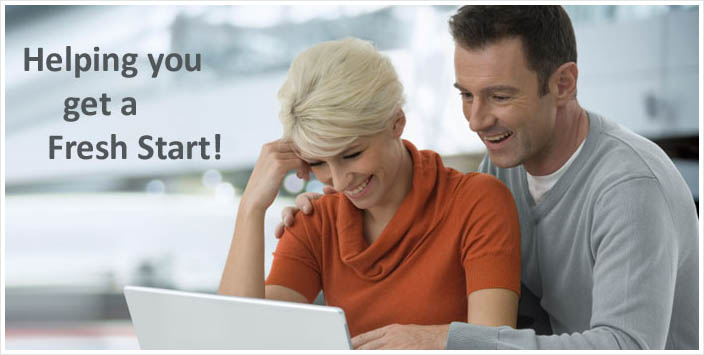 BANKRUPTCY BONNYVILLE, AB

SERVING BONNYVILLE, AB AND SURROUNDING AREAS SINCE 1995.
DISCOVER THE "CAMERON-OKOLITA DIFFERENCE".
We travel to Bonnyville and more Locations in Alberta than any other Licensed Insolvency Trustee**
We have been serving Bonnyville, Alberta, and the surrounding areas since 1995, and although we don't have a permanent office in Bonnyville, we regularly travel along  Highway 28 between our main office in Edmonton and Bonnyville, Alberta. We offer FREE, NO-OBLIGATION, CONSULTATIONS, in many of the communities situated on, or just off, that highway, such as Bonnyville, and we travel to more locations in Alberta than any other Licensed Insolvency Trustee.  **COVID-19 protocols are in place and we are offering virtual meetings and video conferencing as a safe alternative, keeping our clients and staff healthy and safe.
Send us an Email, Ask us a Question, Have us Call You!
We can help you Avoid Bankruptcy!
You have Options! Eliminate Your Debt Today!
Our Meeting Location in Bonnyville, AB **
The Cameron-Okolita Inc. meeting location in Bonnyville is located at the Bonnyville & District Centennial Centre just off Highway 28 on the East end of town.  Please contact us to arrange a FREE CONSULTATION. **COVID-19 has required us to change the way we provide our services and as a convenience we offer virtual meetings and video conferencing in the comfort of your own home.
Free Confidential Consultations in Bonnyville by Appointment**
With some advance notice and scheduling, we can save you a trip and arrange to meet you in Bonnyville, typically within a week or two. If you need immediate service, or would like to get together with us sooner, because of a garnishee, an impending legal action, or some other pressing factor, and can't wait for our next trip your way, Our bankruptcy counselors offer immediate service and appointments in our Edmonton Office 780-826-2997 and we now offer virtual meetings and video conferencing where you can take advantage of our services in the comfort of your own home. You can also call us Toll Free at 1-866-795-0174, to speak to a counselor who can put you in touch with our office nearest bonnyville.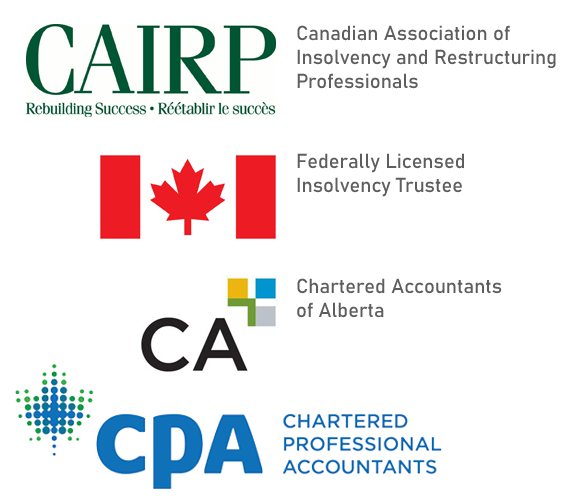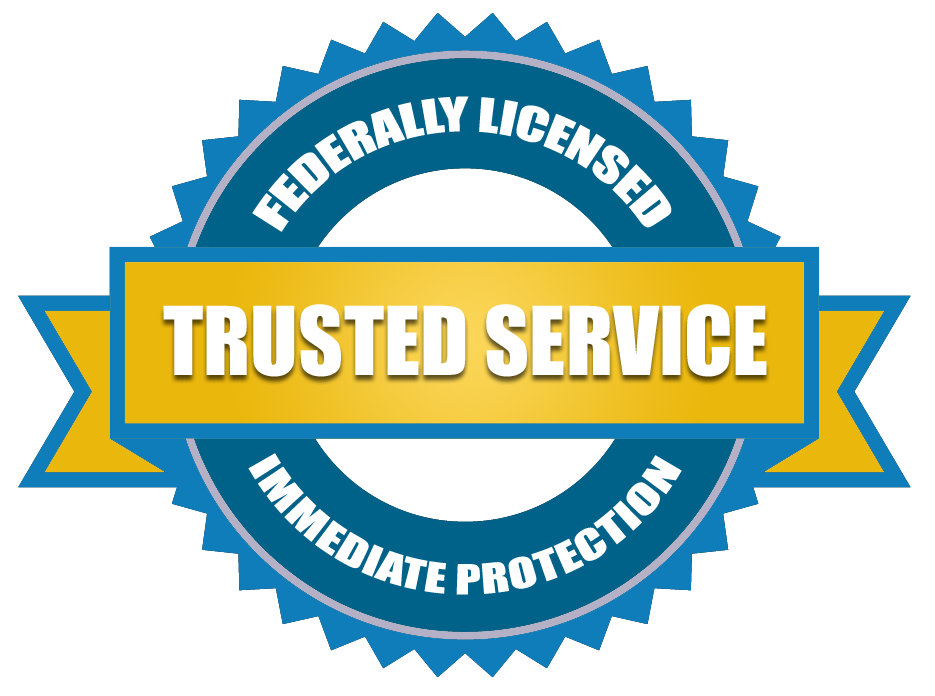 Cameron-Okolita Inc.
Licensed Insolvency Trustee
Consumer Proposals & Bankruptcy Service
4313 50 Ave (Meeting Location)
Bonnyville, AB T9N 0B4
Phone: 780-826-2997
Bonnyville Inquiry Line
Mon – Fri: 8:30 am to 5:00 pm
Sat: 10:00 am to 3:00 pm